Diversity, Equity & Inclusion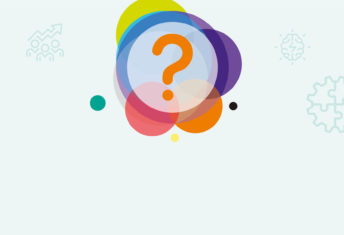 Transforming your DE&I culture and strategy can be both an exciting and a daunting task. Here are some of the important questions firms must continually ask themselves as they seek to create truly diverse, equitable and inclusive organisations.
What are the crucial questions that private investment firms should be asking themselves as they embrace diversity, equity and inclusion? In this special report, produced in partnership with Nuveen, we look at the challenges fund managers and investors face as they try to advance a more inclusive agenda within their firms and their portfolios.